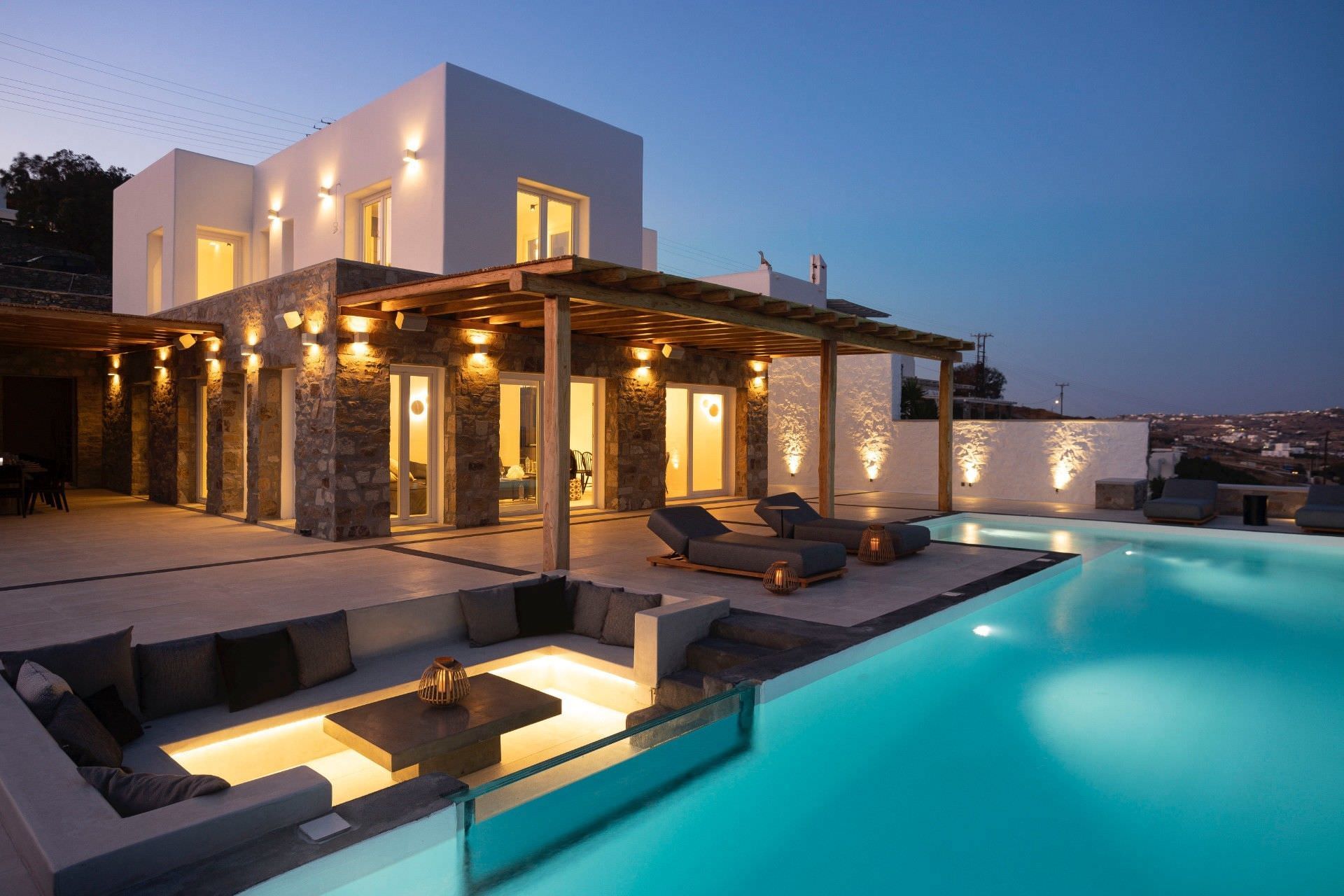 Specialized Products of New Structures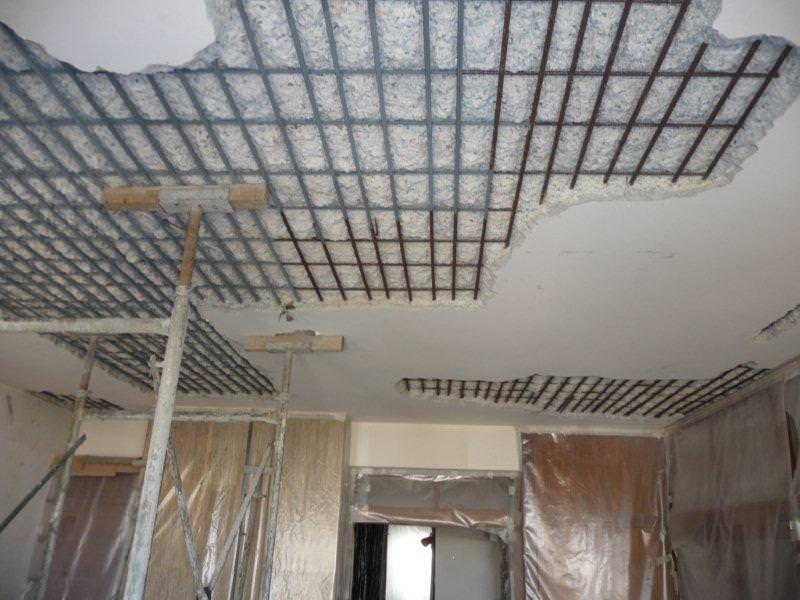 Specialized Repairing Products for Reinforced Concrete Structures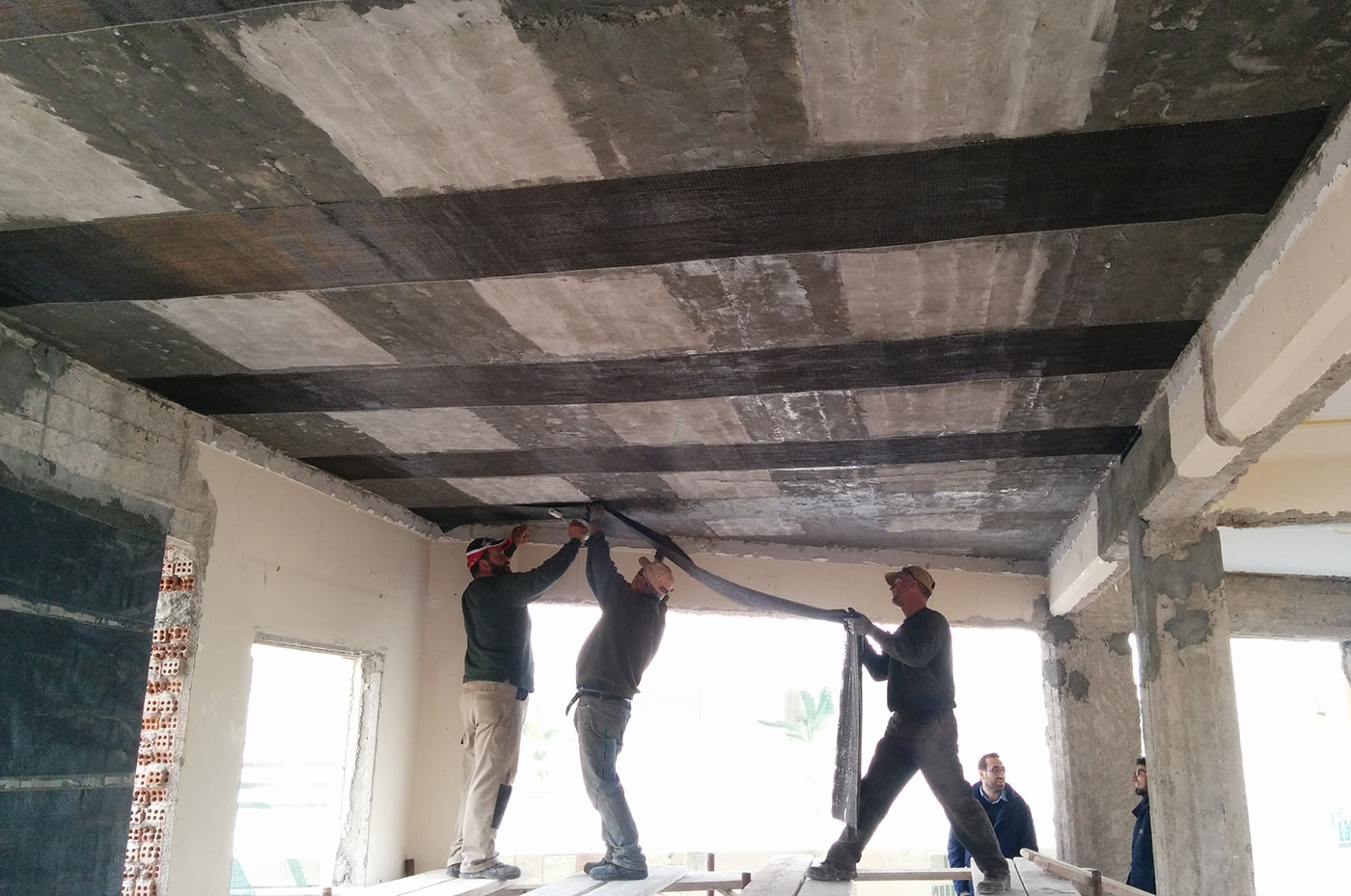 Composite Materials Systems - ARMO FRP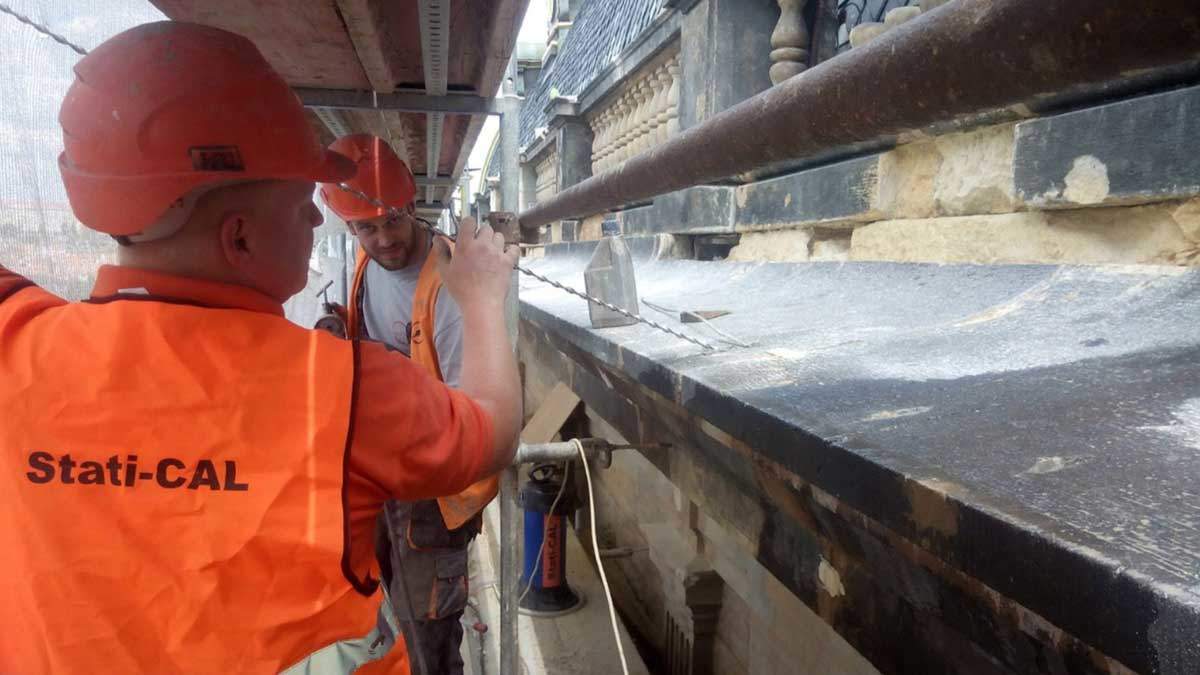 Steel Masonry Strengthening Systems-Statical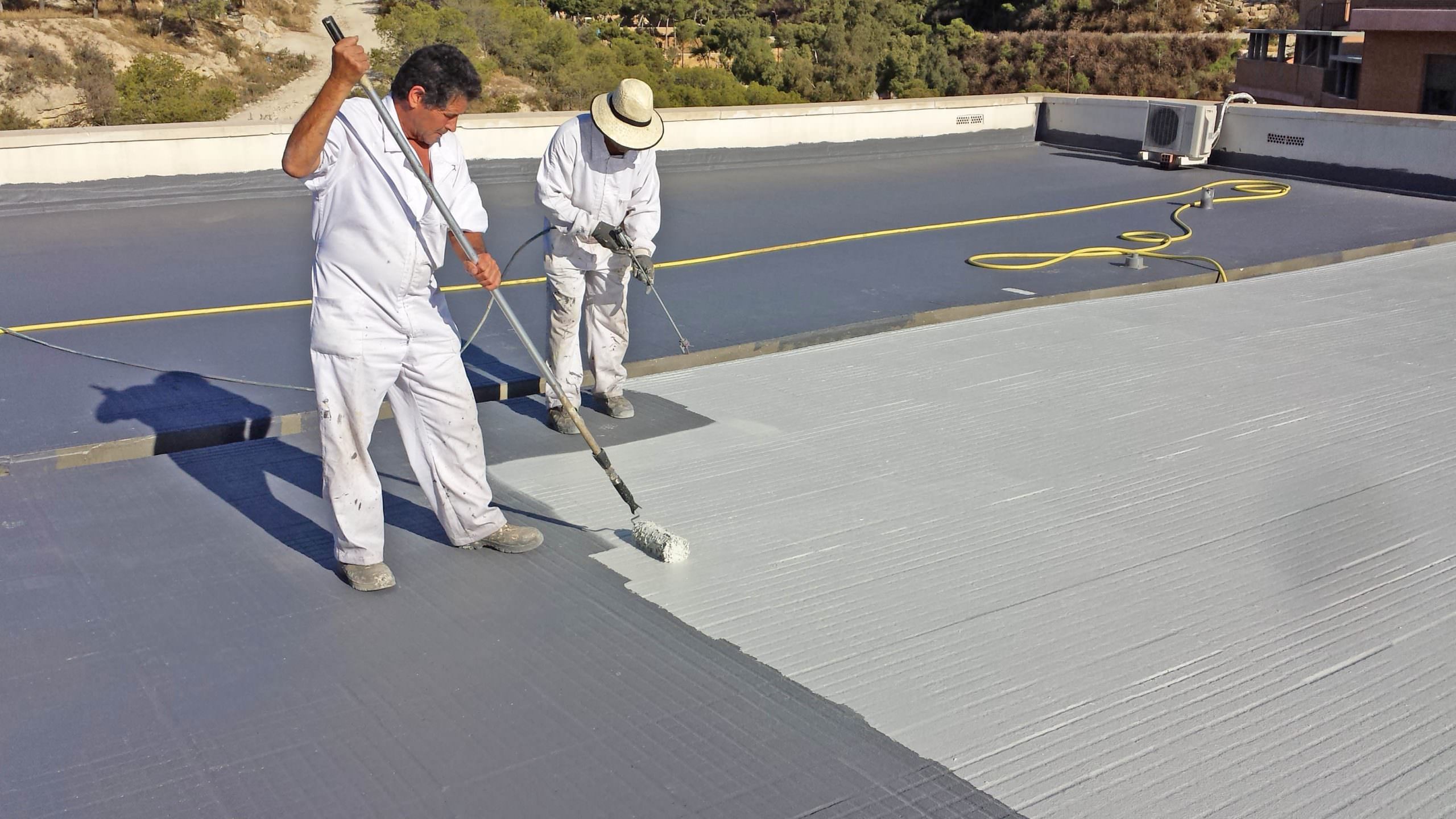 Specialized Products for Waterproofing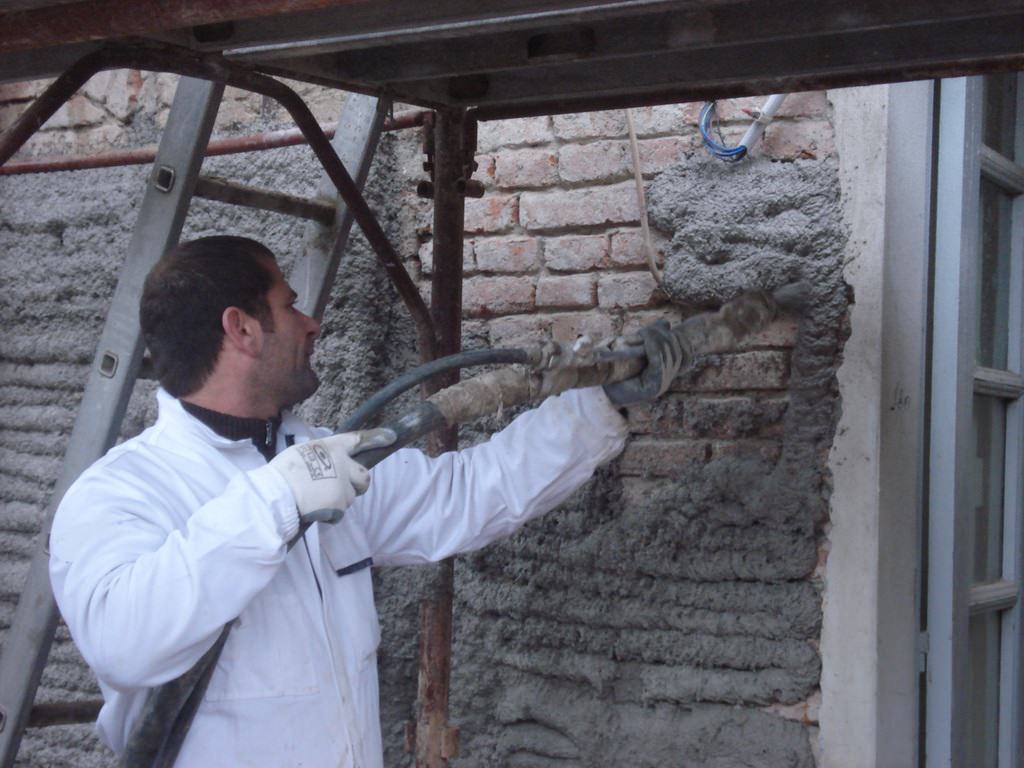 Specialized Products for Modern Structure Insulation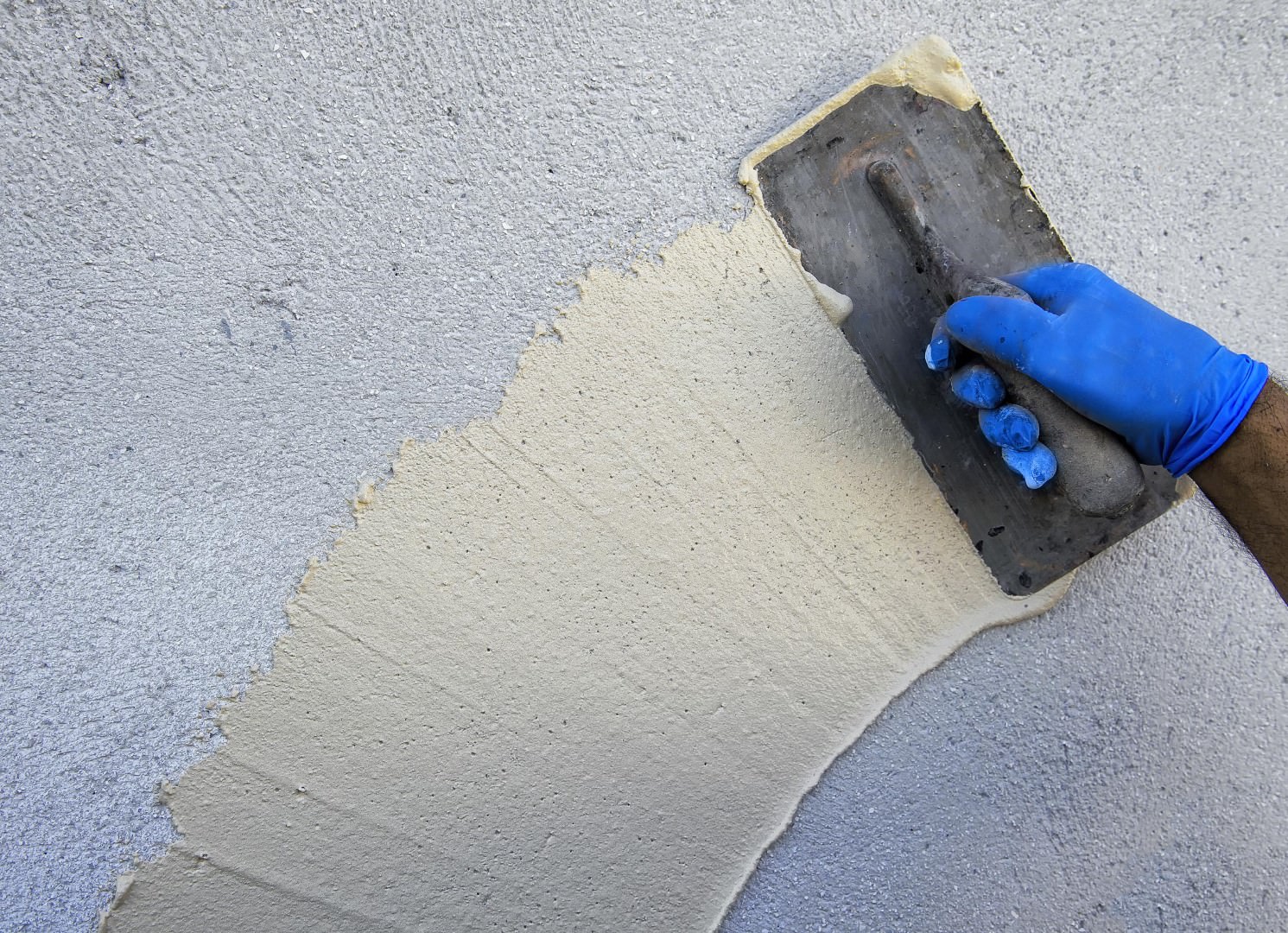 Natural Cork Coatings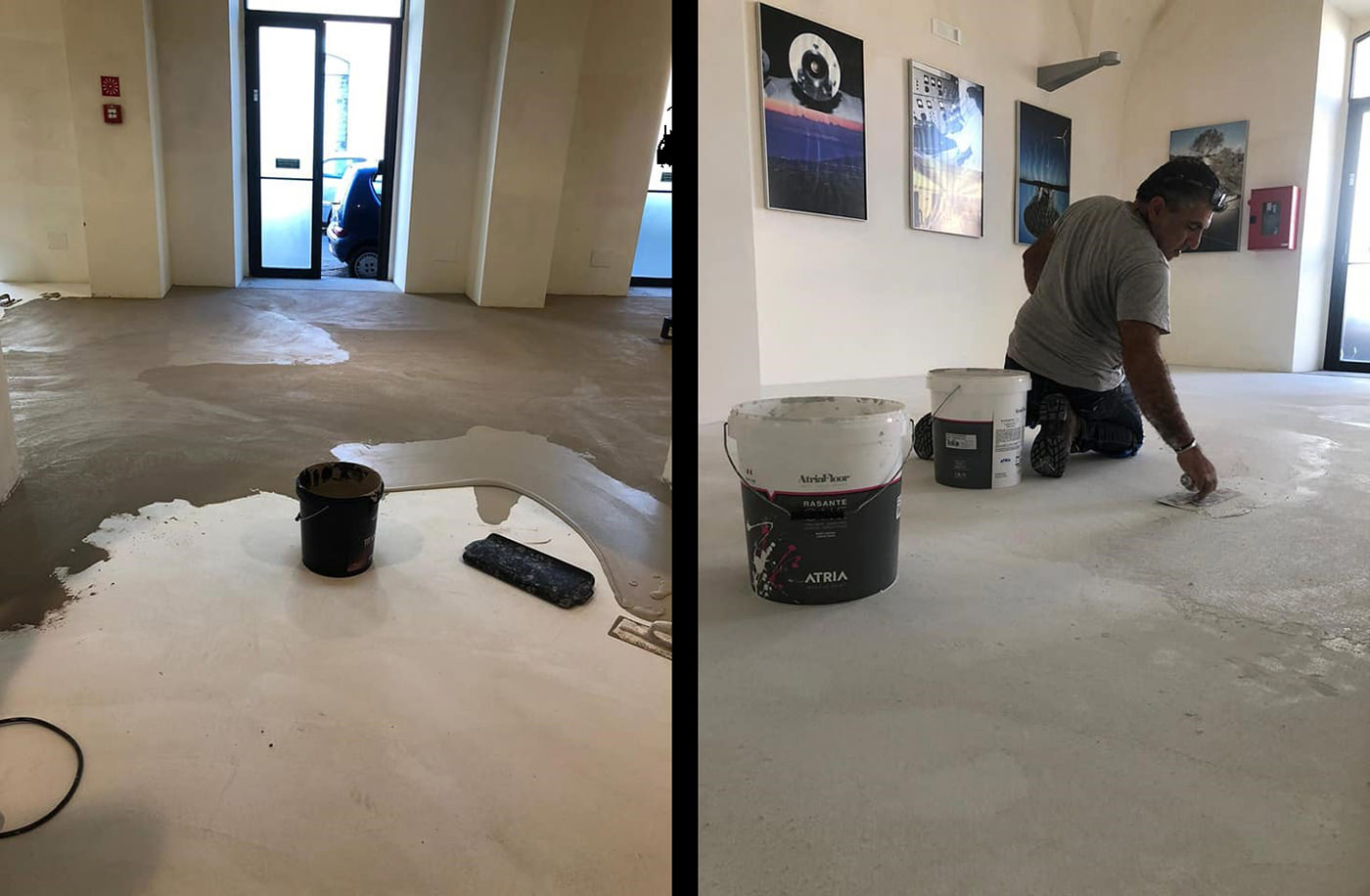 Decorative Cement Mortars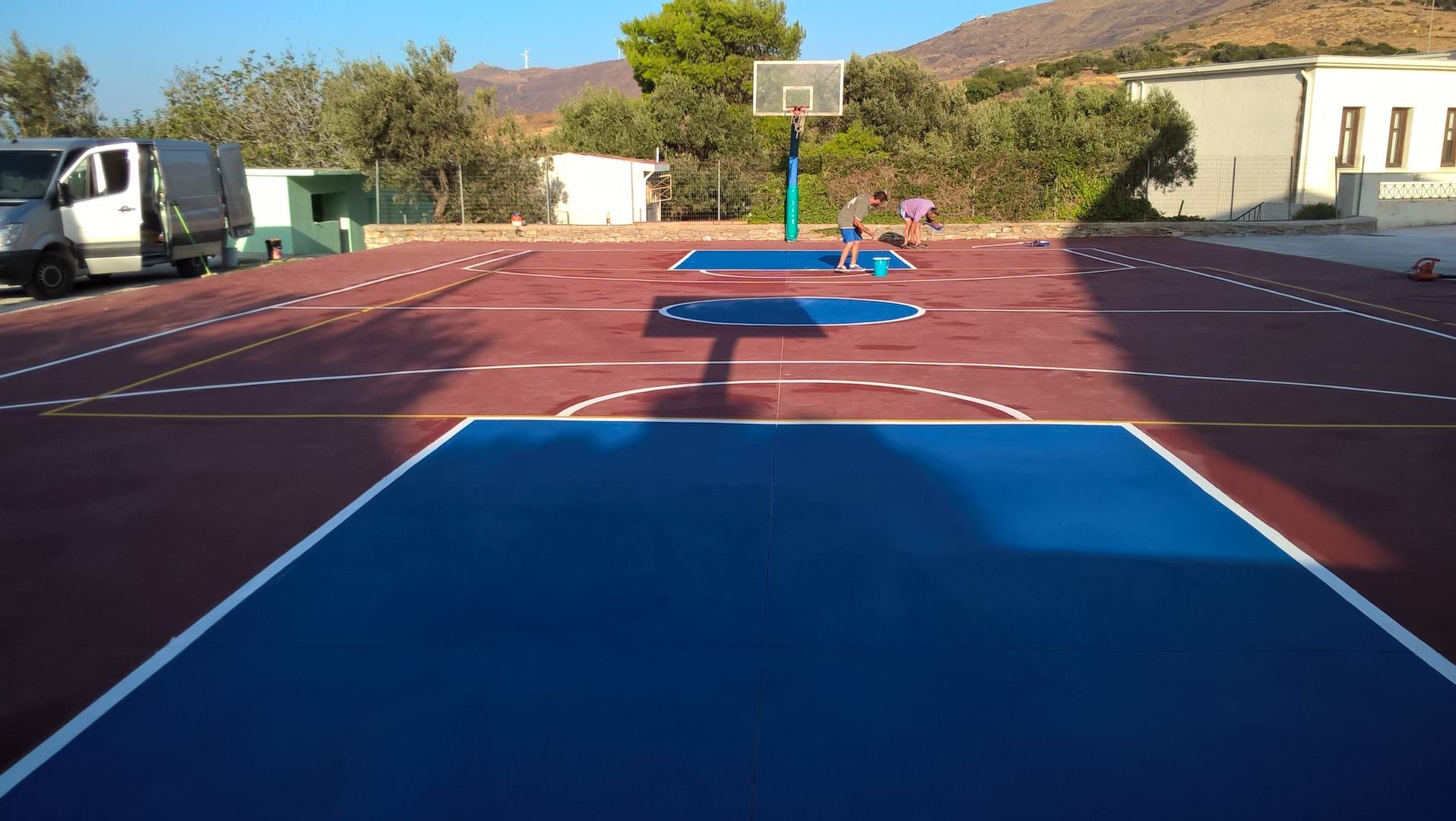 Sports Area Coatings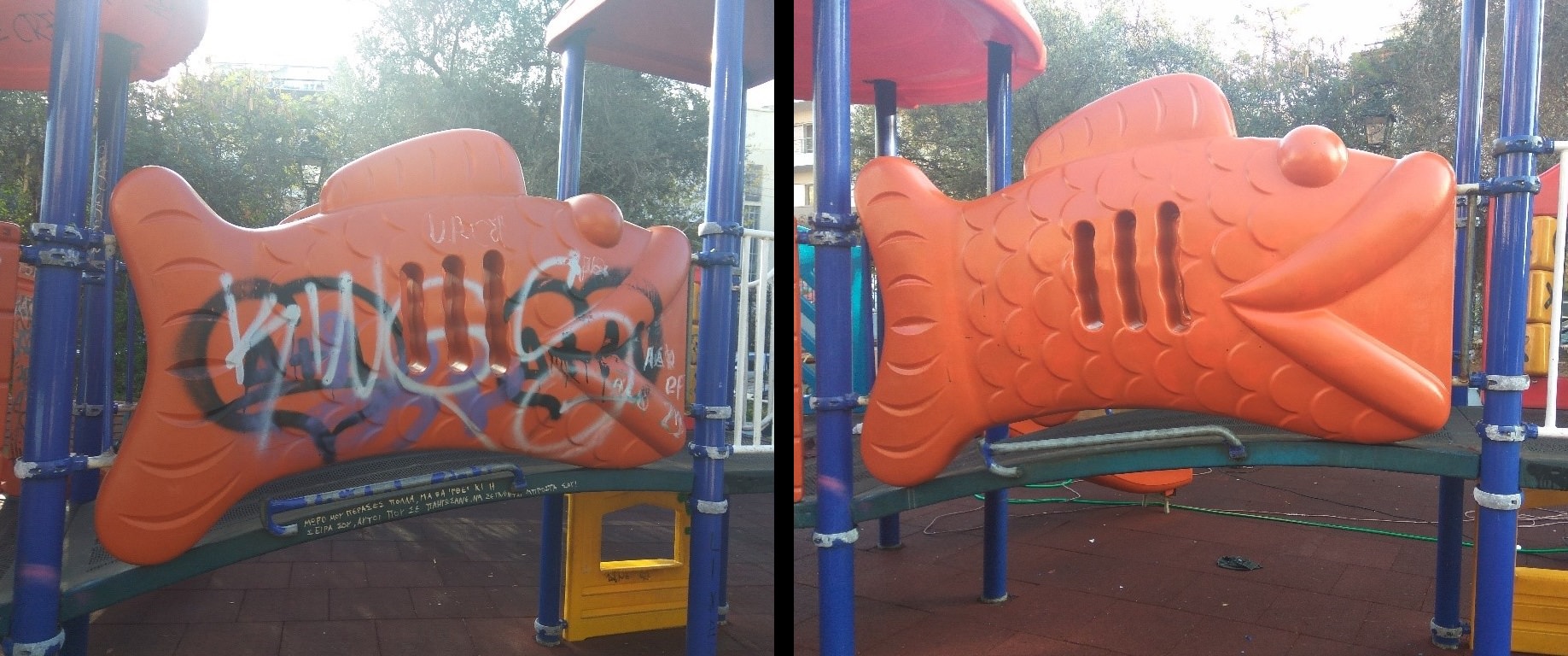 Cleaning and Protection of Surfaces from GRAFFITI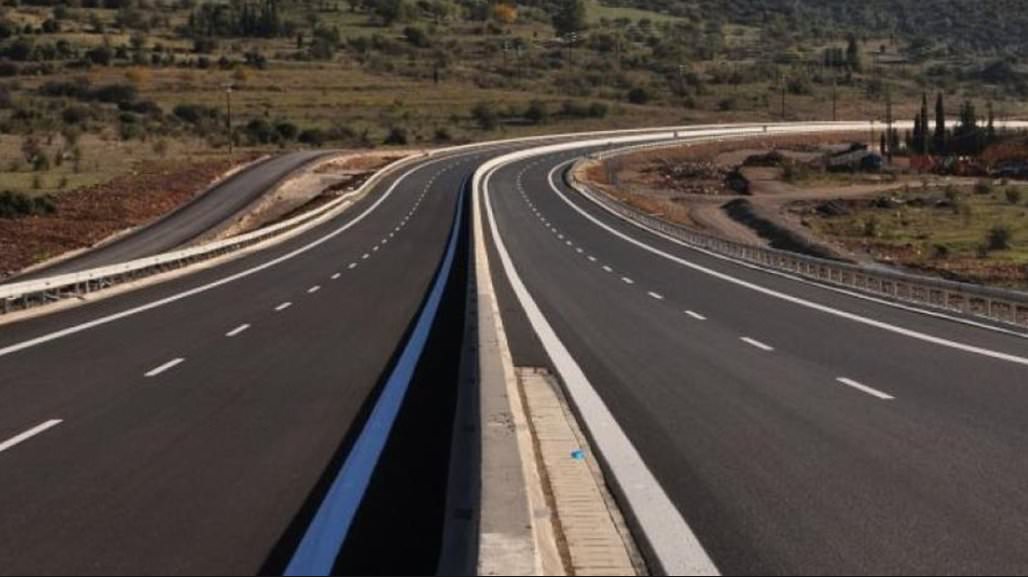 Specialized Pavement Products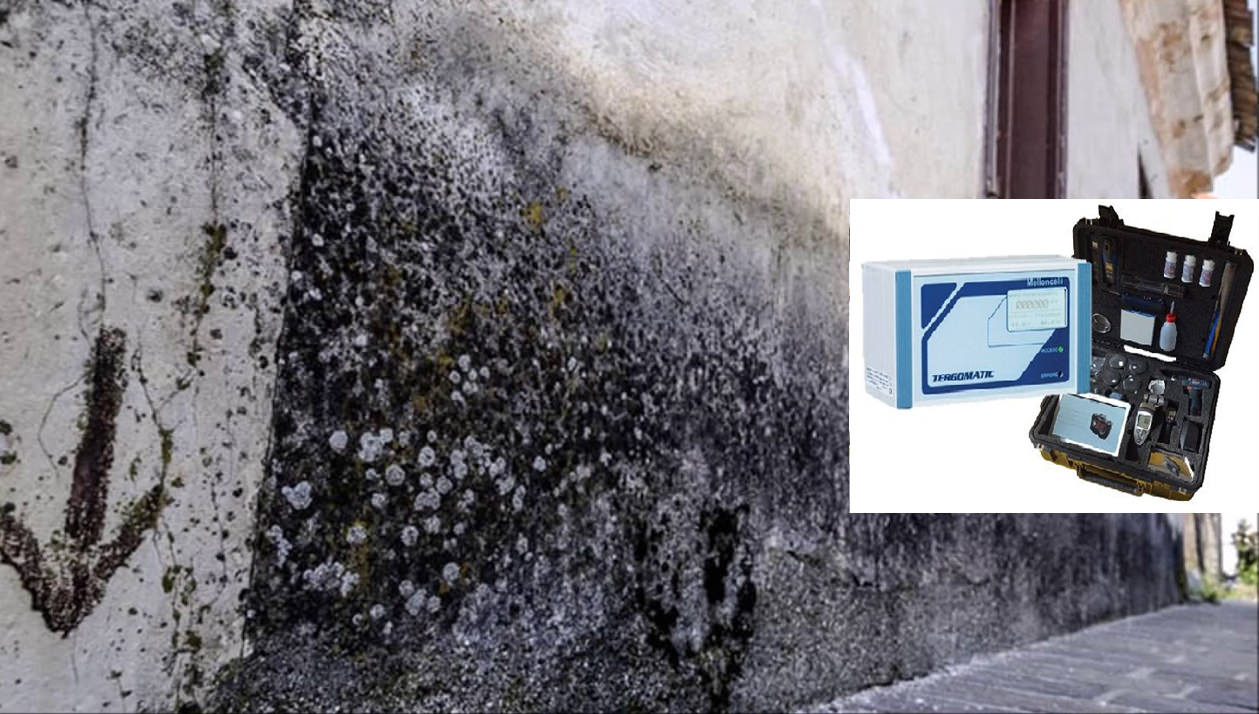 TERGOMATIC-Dehumidification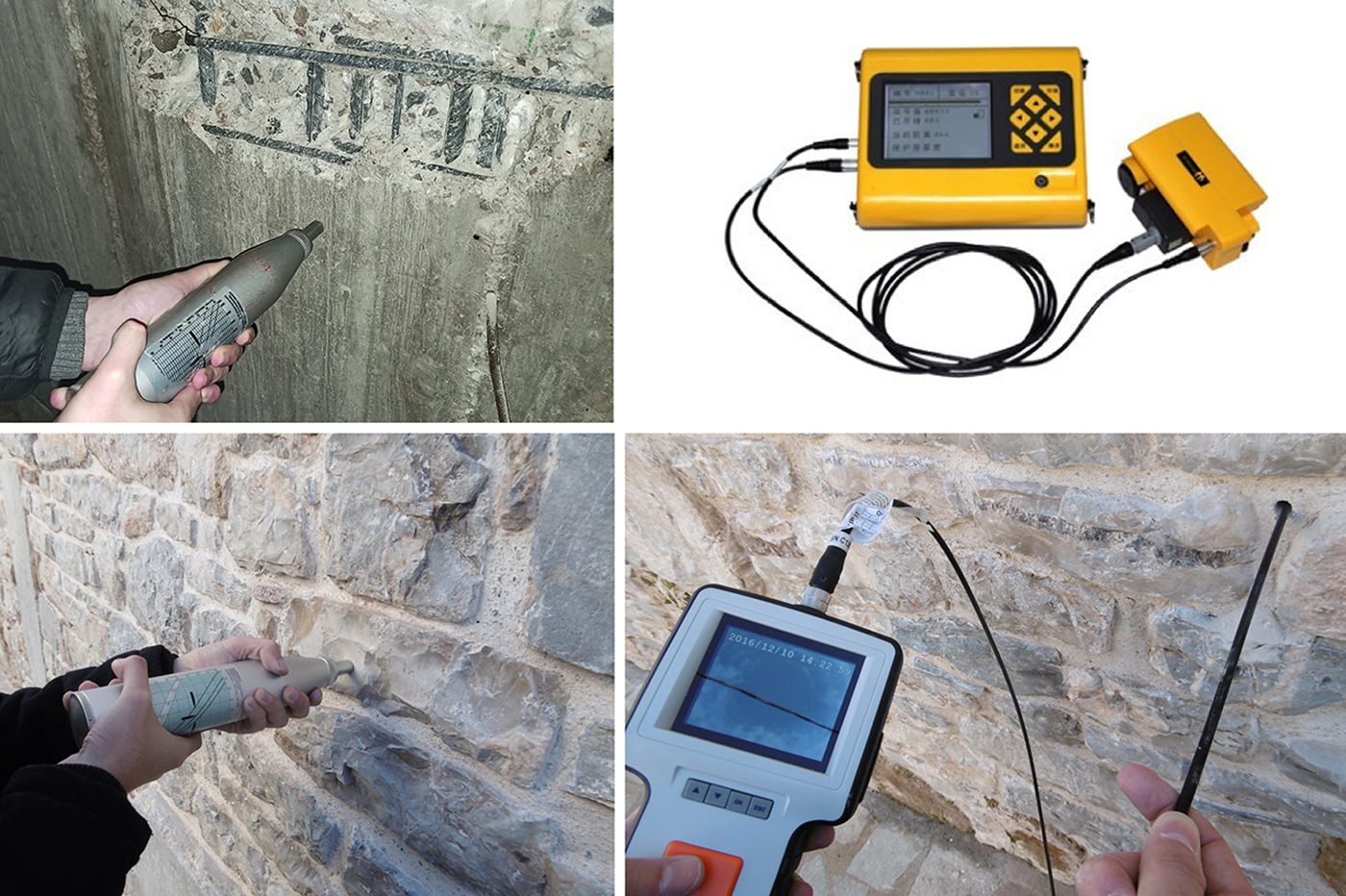 Non-Destructive Building Measuring Machines
Specialized Products for Repair and Strengthening of Historic and Listed Buildings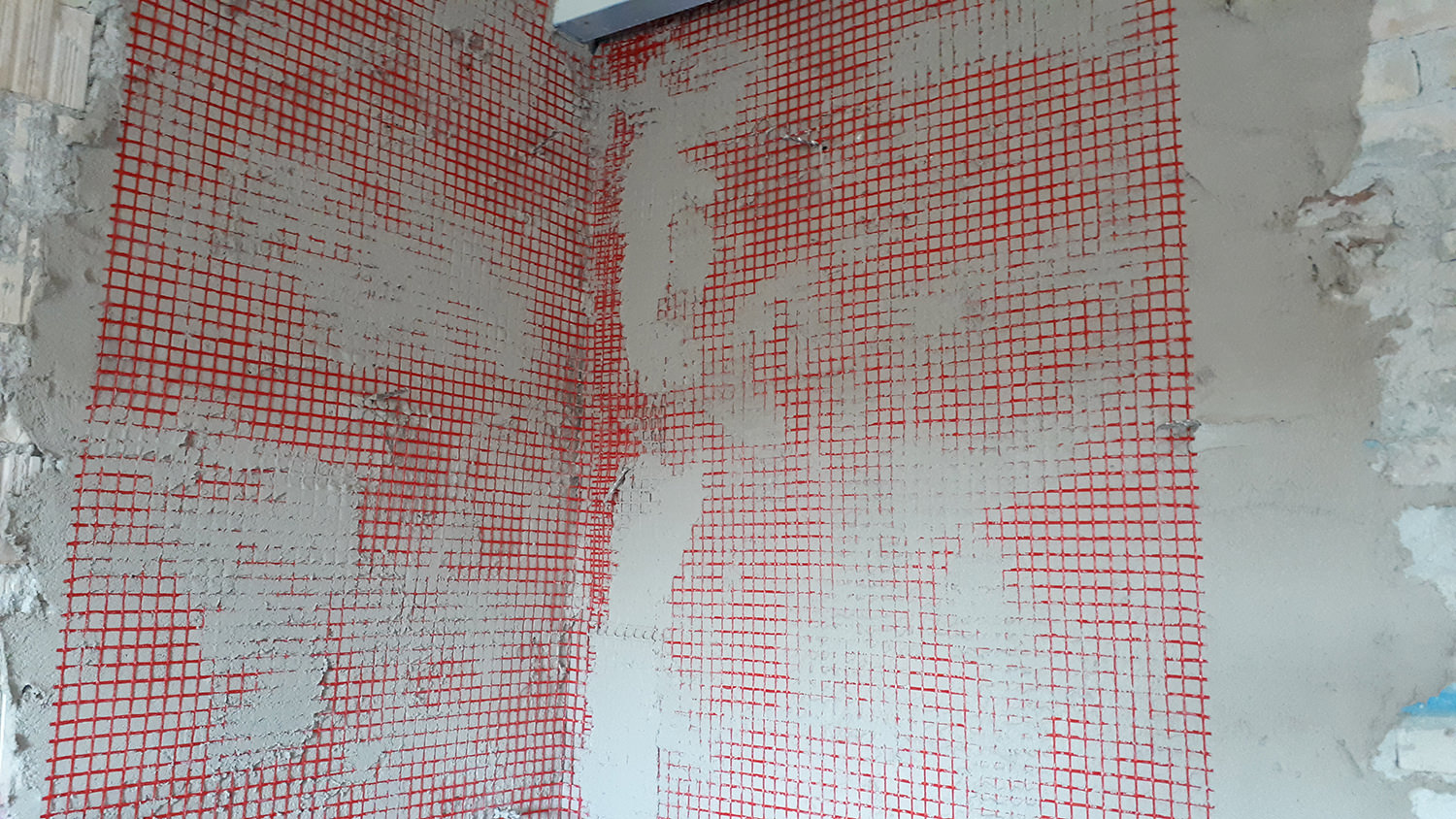 ARMATEX Masonry Reinforcement System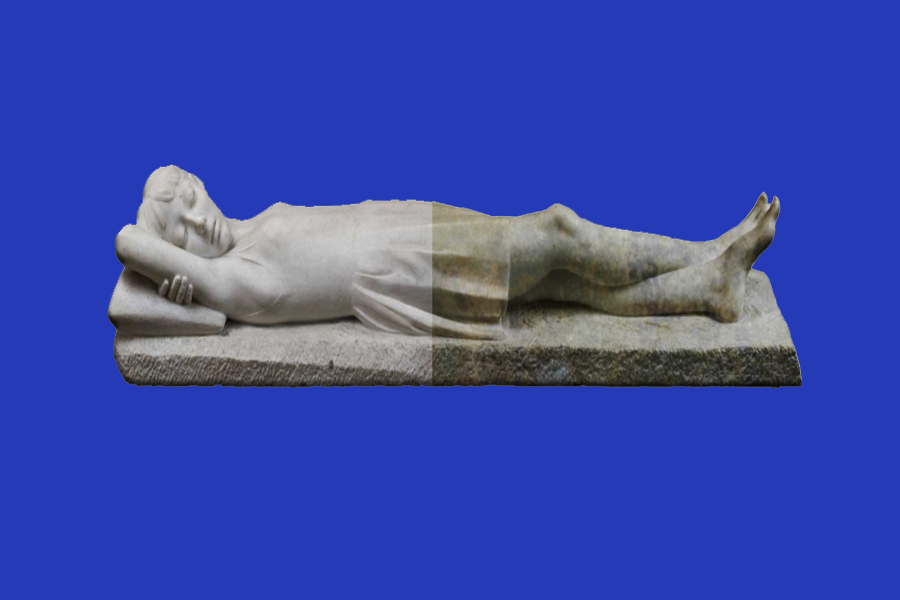 Specialized Products for the Cleaning of Monuments
EM4C – innovative solutions … for better living

EM4C is operating in the field of materials and systems related to construction, repair, maintenance and restoration for buildings and infrastructure projects, modern, old and historic structures, mainly involving reinforcement, insulation, waterproofing and protection.
Principles of EM4C: : innovation, quality, economy and integrated application services with high expertise and sound technical support.
Target of EM4C: finding advance, more efficient and economical solutions without compromising on quality, with respect to people and environment, and backbone contributions to the no risk applications of materials and systems. Our skilled technical staff can offer services, such as training for the correct application systems and products, assessing problems in cooperation with designers and engineers of the project, sizing materials and systems, support crews during installation, monitoring applications and checking the correct installation.
Reinforcment Construction Systems