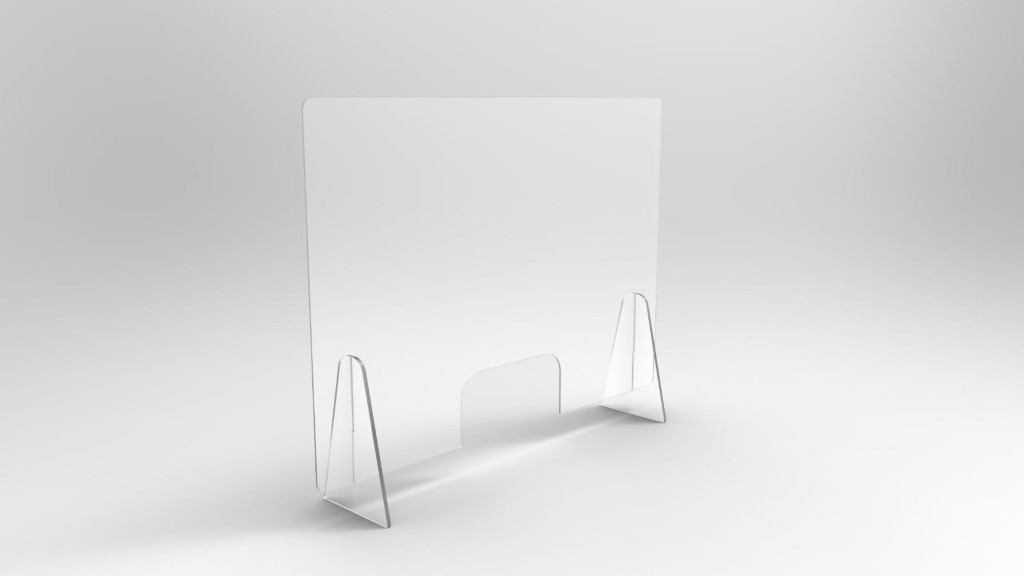 BIEMME's Plexiglass antibacterial protective dividers are suitable for all those who want the maximum possible safety protection for their staff and customers. Protection against the spread of droplets during speech or coughing and prevent the spread of bacteria and pathogens.
Indicatively they can be used in:
Retail store cash registers,
Supermarket, Mini market etc.
Pharmacies
Clinics, Diagnostic Centers
Offices etc.
The transparent surface of the divider allows the products to be displayed behind it as well as the direct communication with the customers or partners.