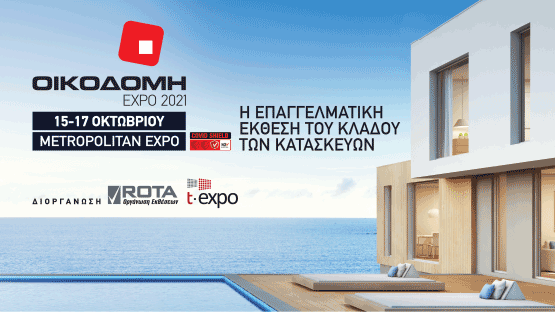 Materials and Systems for every construction!
EM4C has 10 years of experience in specialized materials and systems, which it represents, for modern and maintained constructions with complete solutions in matters of maintenance-reinforcement-sealing-heat / sound insulation as well as special cleaning and protection.
We are waiting for you at booth 1G16 of the exhibition BUILDING EXPO 15-17 OCTOBER 2021 at Metropolitan Expo!
Visit us!
EM4C
Room 1 I Corridor G I Number 16